Craig McLachlan says indecent assault charges damaged his reputation (news.com.au)
Craig McLachlan has fired up about the indecent assault allegations made against him five years ago during an intense SAS Australia scene.
Actor Craig McLachlan has fired up about the indecent assault allegations made against him five years ago, which he says took a massive toll on his career and mental health.
The Aussie actor spoke about the controversy in the first episode of the Seven reality TV show SAS Australia, when interrogated by SAS Chief Instructor Ant Middleton and Directing Staff (DS) Jamie "Jay" Morton.
"When I started on Neighbours, I was in people's lounge rooms night after night, day after day," the 58-year-old said on camera.
"But there was something that happened about five years ago that was shocking for the public and shocking for me: 'Craig McLachlan, disgraced actor. Workplace bully, monster.'
"So I'm here to exorcise some pretty extreme pain with some pretty extreme pain."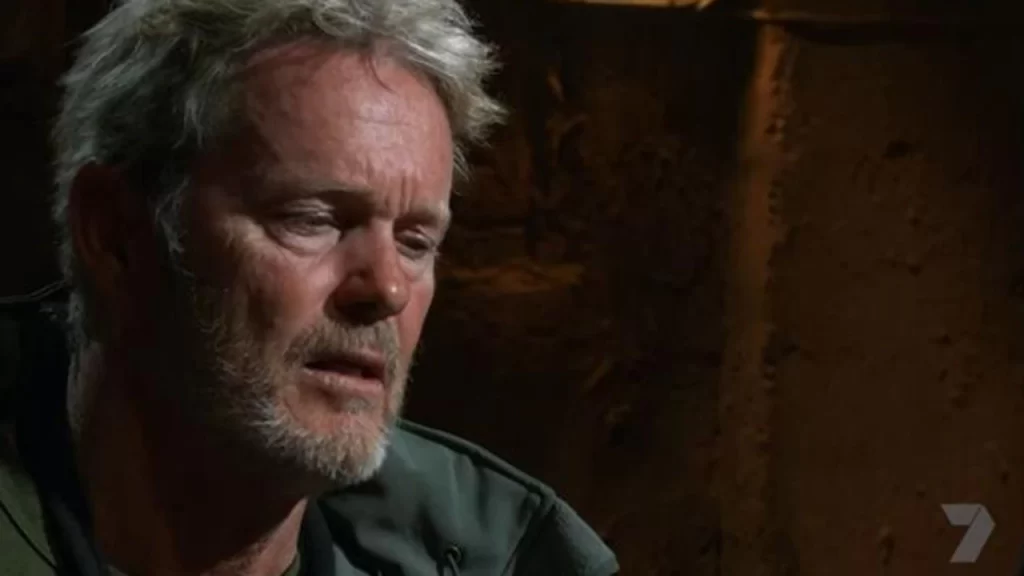 McLachlan is among 14 recruits battling in out on the gruelling program which pushes contestants' limits as they undergo a series of physical and psychological tests, among them the notorious interrogation segment.
In the brutal first episode, the actor blasted the seven counts of indecent assault and six of common law assault made against him in 2019 by four women who starred alongside him in the stage production of Rocky Horror Show in 2014.
McLachlan denied all the claims and in 2020, after a headline-making trial, he was cleared of all the charges.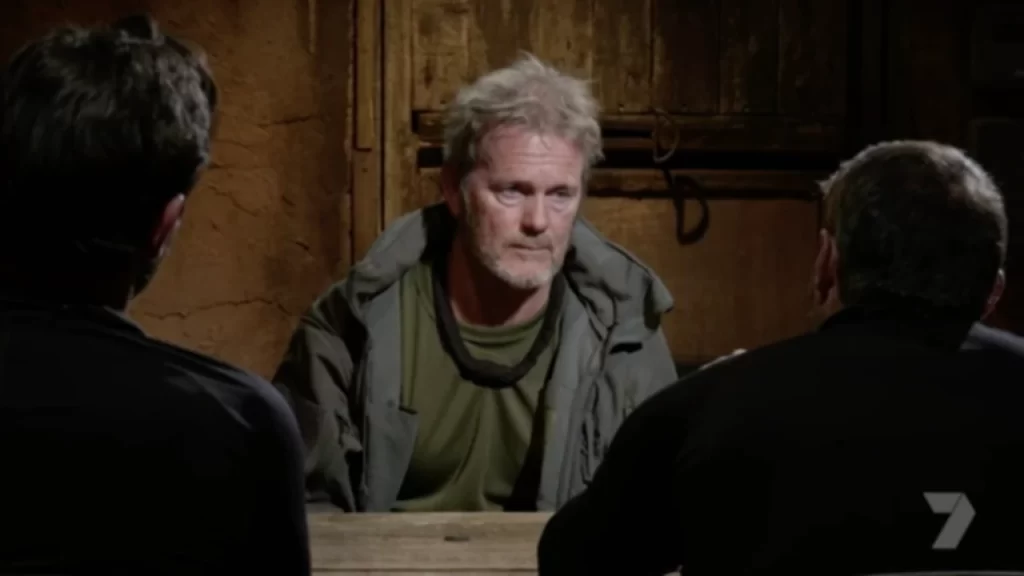 "The show is absurd. It's fetishy. And, as a performer, when you sign on for that show, you're signing up for the fetish nature of it. The comedy," he recalled.
"During the rehearsal process, you're in close quarters, you're trying out new gags, you're touching each other. Not inappropriately … That was just the world of theatre, with everybody.
"Then I get a letter from a certain journalist saying that allegations were being made. I asked who was making them, they never told me.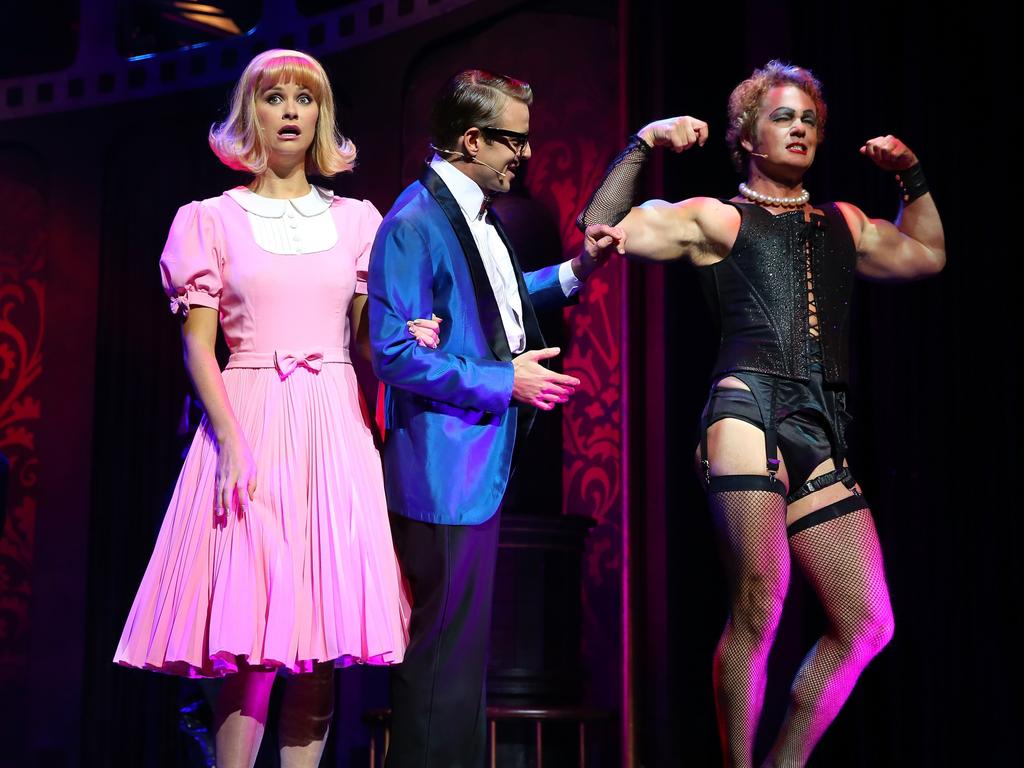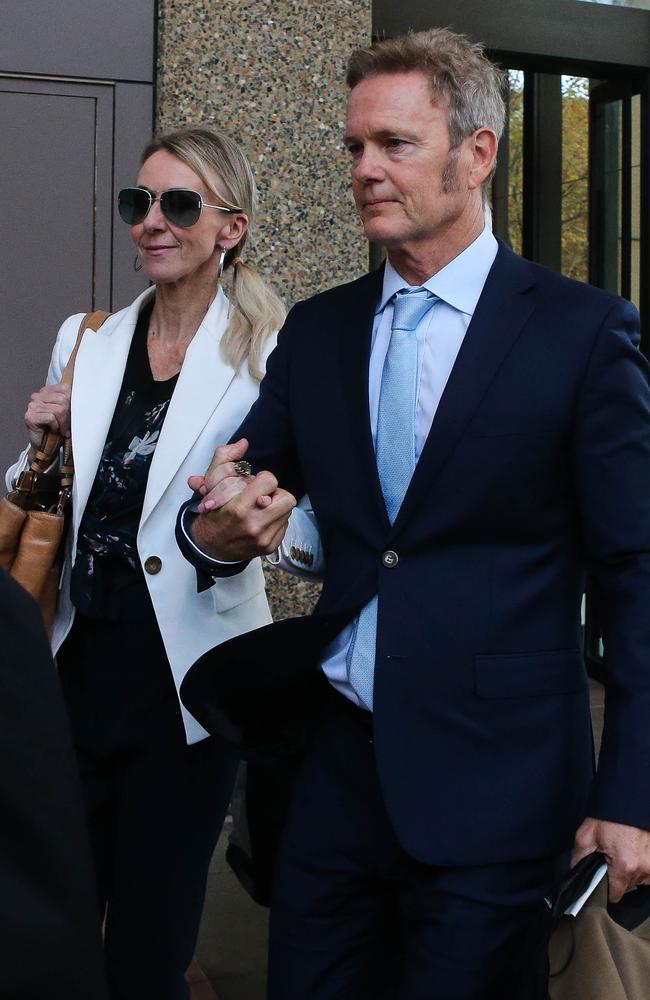 "I was found not guilty of any wrongful behaviour, it's because I was f***ing innocent," he fired up on screen, before Middleton asked him to "calm down" and "take a breath".
McLachlan says his "reputation was trashed" and everything in his life was "demolished and destroyed", and his career was derailed and he hasn't "worked with anyone in five years".
"I have been profoundly hurt so there's always going to be some residual anger," he admitted.
"I suffer extreme social anxiety. I find it very difficult to trust situations where there are a lot of people, especially women. I'm more anxious about being in a new group of people than I am about climbing up the side of a mountain. I know that sounds bizarre, but for me, I'm afraid it's true."
Earlier this year, it was reported that McLachlan received a six-figure payout from Victoria Police after he was acquitted of assault charges.
The Daily Telegraph reported that he had been given $500,000 in compensation to pay his legal fees.