Airdate: SAS Australia (tvtonight.com.au)
Twelve new celebs will be tested through gruelling challenges in next Seven reality series.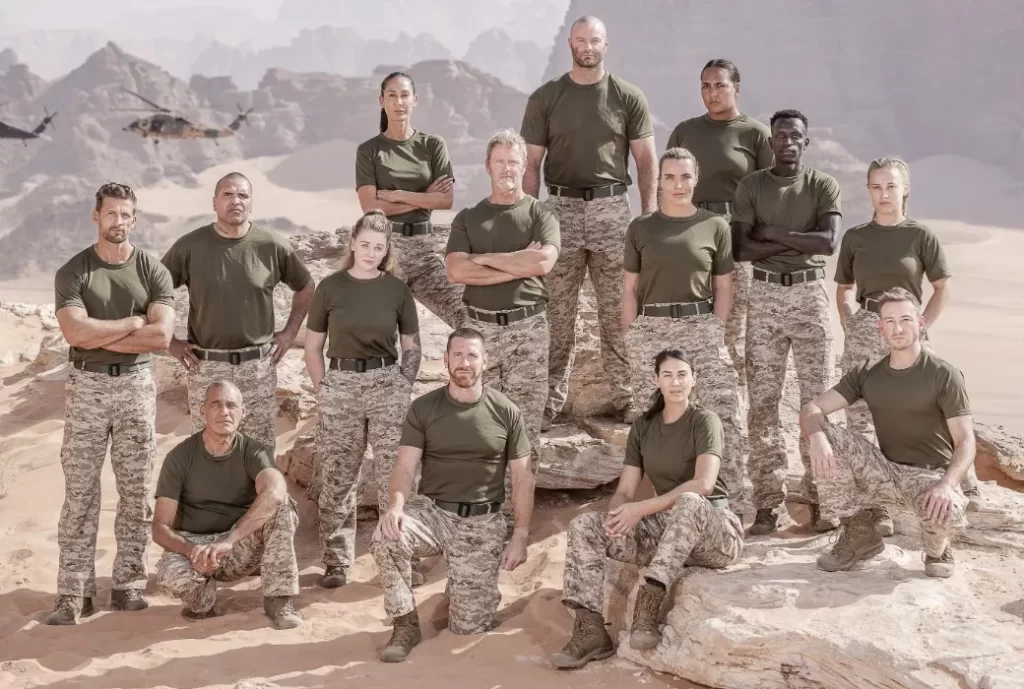 Twelve new celebrity recruits feature in a new season of SAS Australia next week on Seven.
Filmed in an undisclosed Middle Eastern desert they will be tested by DS Ant Middleton, Matthew Ollerton, Anthony Stazicker and Jay Morton.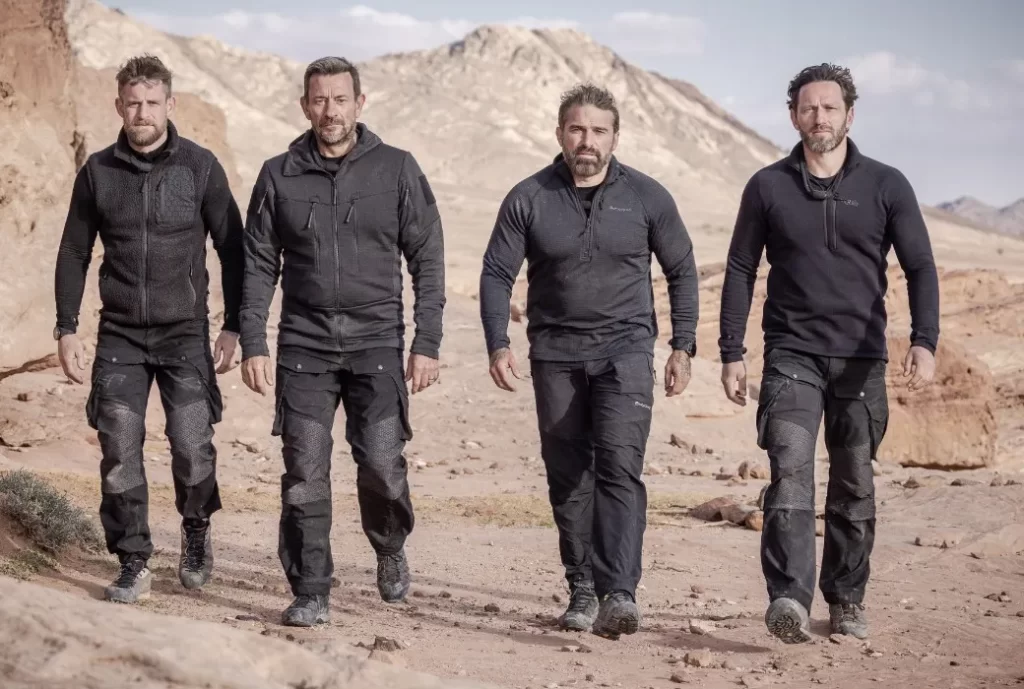 The 2023 cast are:
Abbey Holmes, 32 – AFL Field Commentator
Anthony Mundine, 47 – World Champion Boxer
Boyd Cordner, 30 – Retired NRL Star
Cassie Sainsbury, 28 – Convicted Drug Smuggler
Dr Craig Challen, 57 – Thai Cave Rescue Hero
Craig McLachlan, 57 – Actor
Jason Akermanis, 46 – AFL Hall of Famer
Lindy Klim, 45 – Balinese Princess
Mahalia Murphy, 29 – International Rugby Star
Matthew Mitcham, 35 – Olympic Gold Diver
Peter Bol, 29 – Olympic Runner
Stephanie Rice, 34 – Olympic Gold Swimmer
Tim Robards, 40 – OG Bachelor
Zima Anderson, 25 – Actress
SAS Australia is produced by Screentime.
7:30pm Monday October 9 on Seven.