'SAS Australia': Your Guide to the Sweeping Sands and Filming Locations (thelatch.com.au)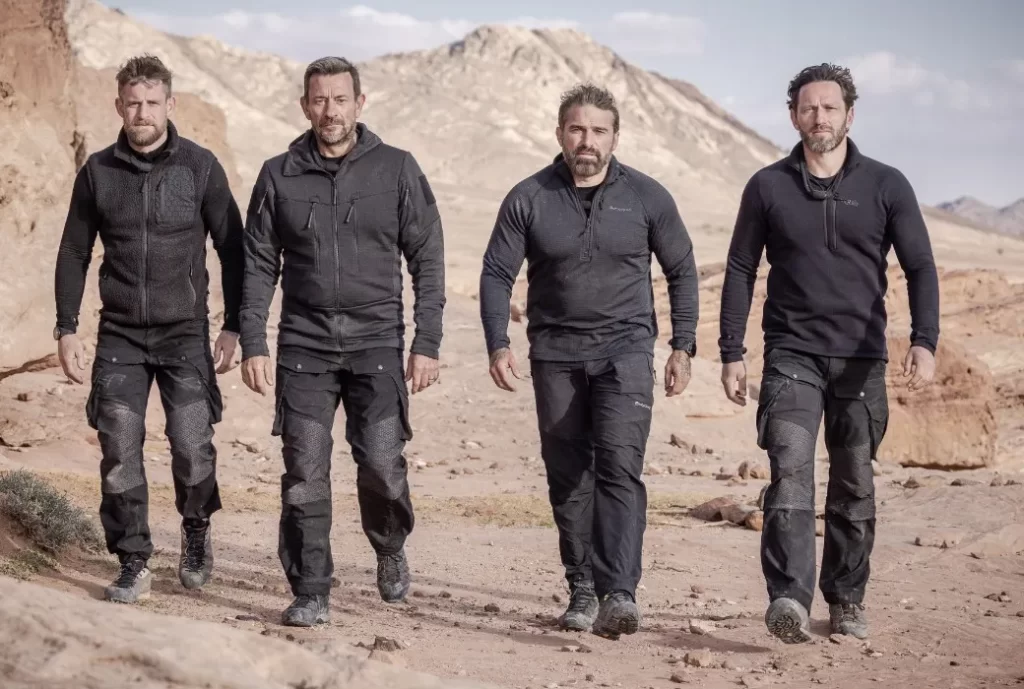 SAS Australia's new filming location might look quite different to avid viewers of the show. The celebrity cast and crew are headed out to an undisclosed overseas base to engage in tests of the mind, body and spirit. So, if you're wondering where SAS Australia 2023 is filmed. You're not the only one.
Chief Leader, Ant Middleton and his new Directing Staff — Jamie "Jay" Morton and Anthony "Staz" Stazicker — will be pushing 14 controversial personalities to their breaking point throughout this new season. We can expect confessions, emotions and attempts to prove a point.
Here's what we know about where the new season of SAS Australia is filmed.
Where Is SAS Australia 2023 Filmed?
The sweeping sands and intense heat might just look like any old desert but this year, SAS Australia have decided to level it up. In a series first, the recruits and DS team are headed out to a secret base in the Wadi Rum Desert of Jordan where they will bond, dine and train together over 10 days and nights. Think primary school camp, but instead of a rock-climbing wall there's grenades, flash bangs and cameras watching your every move.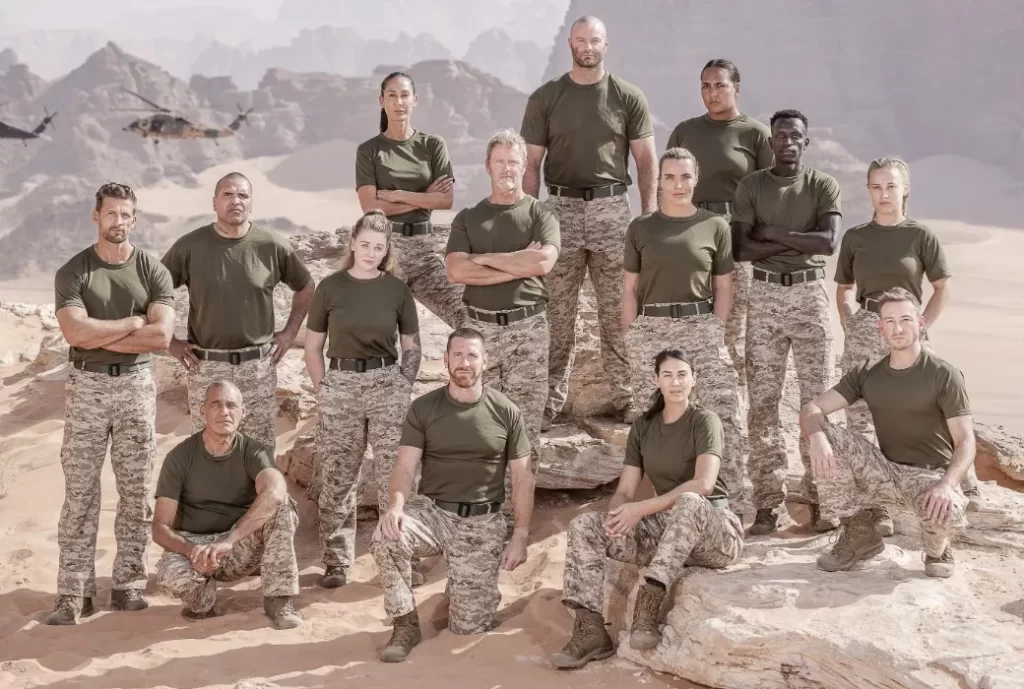 The production crew collaborated with Jordanian Armed Forces and Royal Air Force to secure the necessary weapons, vehicles and personnel for each of the missions.
When asked about what challenges the new filming location poses for the SAS Australia celebrity recruits, Ant Middleton said, "Intense heat, isolation and an environment that, no matter how hard they try, they can't escape".
Can any of the SAS recruits survive the heat, isolation and windchill? Or will it be the DS Team that makes them breakdown?
Catch the action on the new season of SAS Australia 2023 when it premieres on Monday, October 9 at 7:30pm. You can watch on Channel 7 and 7plus.
While you wait, tune into the previous seasons online at 7plus.