Podcast: Craig McLachlan, SAS Australia (TV Central)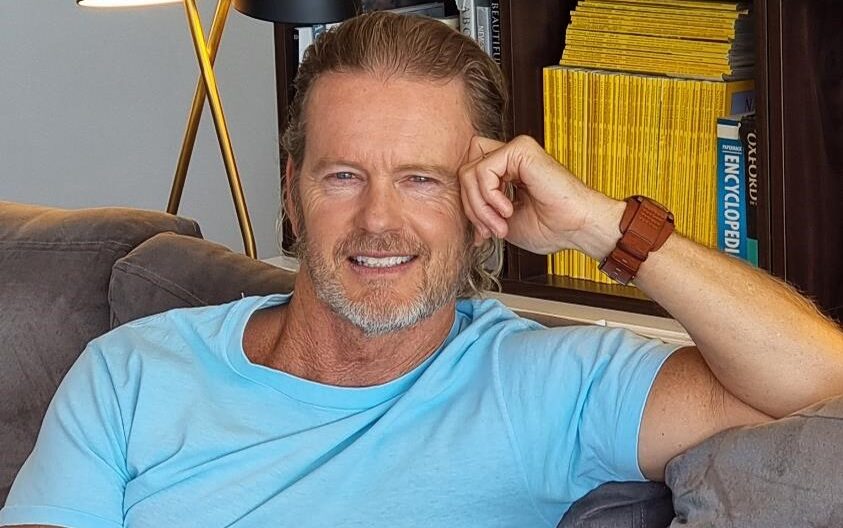 Podcast | Craig McLachlan (SAS Australia) – burst onto our television screens in 1987 as the loveable Henry Ramsay in Neighbours.
Craig has appeared in a massive range of Australian productions including Home and Away, Always Greener, McLeod's Daughters, City Homicide, Packed to the Rafters, House Husbands and who can forget him playing the  title role in the Doctor Blake Mysteries.
However, in 2018 allegations of sexual harrassment by several actresses were made and Craig subsequently left The Rocky Horror Picture Show and Seven chose not to use him for a reincarnation of The Doctor Blake Mysteries. In a separate case in 2019, criminal charges were laid against Craig with McLachlan totally acquitted of all charges.
Craig has put himself in the SAS Australia firing line as a contestant and at the half way point he is still in the series and doing well.
In this very special podcast, Craig McLachlan chats about:


Dannii and Kylie Minogue
childhood
getting into music and acting as a teenager
how Neighbours came about
being labeled a 'hunk'
coping with overnight stardom
keeping the work fresh during 418 episodes of Neighbours
jumping ship to Home and Away (and a great Christopher Skase story)
the importance of music
the smash single 'Moana' (and an interesting filming tale)
playing Stuart Diver in Heroes Mountain
Bugs (UK production)
Always Greener
NCIS: Los Angeles
breaking the soap star mould
The Doctor Blake Mysteries
his mental health over the last 5 years
Craig McLachlan 2.0
supporting himself through the last 5 years
standing down people from employment based on allegations alone
speaking out comes with responsibilities
the role of the media in allegations
the motivation of people to make false claims
his partner Vanessa
why do SAS
if the experience helped his mental health in a positive way
the inclusion of Cassie Sainsbury to the cast of SAS
if there was friction amongst the cast
"breezing through the course" (my words)
the DS interrogation
being calm under pressure
connection with Anthony Mundine
where to now
where he would like to be the next 2 – years
SAS Australia on Channel 7 and 7plus – uncensored episodes available on 7plus


TV Central Seven content HERE
Podcast | Craig McLachlan (SAS Australia)
Very special thanks to Craig's partner Vanessa, who has been a light the last 5 years and assisted with this podcast
Note: This is a long podcast. I decided not to put in separate episodes, so that Craig can be heard raw and unedited. There are some some glitches with sound, but that is poor internet, as opposed to Craig's voice.