SAS star Craig McLachlan on 'unimaginable' act he 'contemplated' and the 'miscalculation' that stopped it (7 Life)
'And I made the decision to do something …'
SAS Australia star Craig McLachlan has opened up about the darkest moment that saw him "contemplate the unthinkable" after being accused of indecent assault.
In 2019, the 58-year-old star was charged with seven counts of indecent assault and six of common law assault against four women who starred with him in the stage production of Rocky Horror Show.
McLachlan vehemently denied the allegations, and the following year he was cleared of all charges.
In Tuesday night's episode of SAS Australia, the former Neighbours star revealed how he was pushed to the brink when the claims were first made public.
"On that morning of January the 8th, 2018, I woke up, the phone's ringing, the news is everywhere," McLachlan said.
"He's a monster, he's a bully, he's a calculated predator. It's too easy to ruin your life like that.
"At the time these allegations were broadcast, where I ultimately found myself was in the darkest place imaginable.
"Making sure you don't jump off a balcony."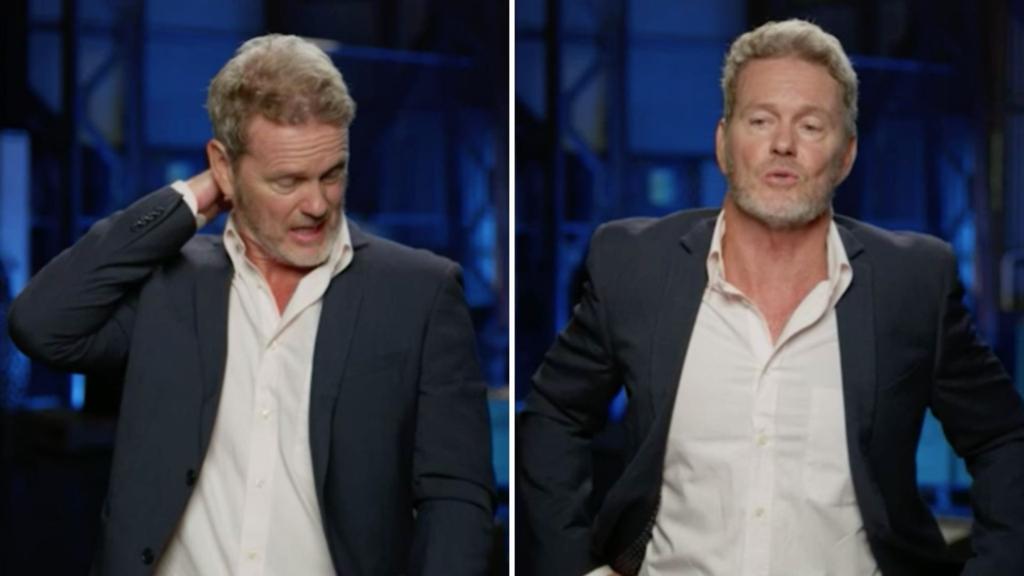 After becoming a little overcome, the 57-year-old continued: "I was sadly contemplating the unimaginable.
"And I made the decision to do something …
"I will just say, in my haste a miscalculation basically meant I, ah, managed to get up out of bed that next day and keep soldiering on."
On Monday night's episode, McLachlan explained the heavy toll the case has had on him – despite being acquitted.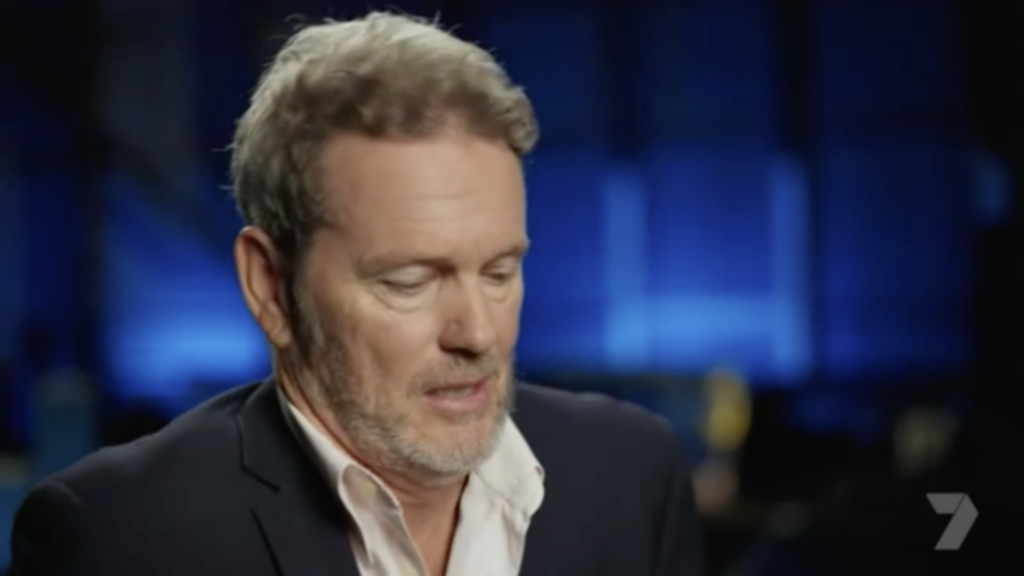 "I suffer extreme social anxiety," he said.
"I find it very difficult to trust situations where there are a lot of people, especially women.
"I'm more anxious about being in a new group of people than I am about climbing up the side of a mountain.
"I know that sounds bizarre, but for me, I'm afraid it's true."
If you need help in a crisis, call Lifeline on 13 11 14. For further information about depression contact beyondblue on 1300224636 or talk to your GP, local health professional or someone you trust.