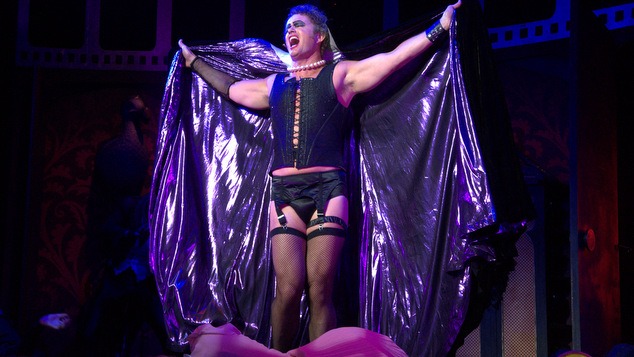 Rocky Horror Show meets the Antici….pation!
Out In Perth reports…It has to be one of the best entrances that any actor can get to portray on stage. The moment when Frank N Furter takes to the stage in 'The Rocky Horror Show' to declare himself the Sweet Transvestite from Transylvania. It comes on the high of the iconic 'The Time Warp' and Craig McLachlan nailed it.
From the moment McLachlan appears in his corset and fishnet stockings any memories of other actors playing this role evaporate, McLachlan goes full throttle camp and owns the part.